The Ultimate UK Expat Guide
Want to know about Living in Dubai as a British Expat?
UK Expat Living in Dubai is an exciting but significant transition. To ensure a smooth move, consider crucial factors like visa requirements, housing options, and cost of living. 
Dubai's expat-friendly environment offers diverse job opportunities, but understanding cultural norms and local laws is essential. 
The weather is hot, and Arabic is the primary language, but English is widely spoken.
Explore healthcare, education, and transportation options while embracing the unique lifestyle that this vibrant city offers. 
Prepare well and enjoy a successful relocation from the UK to Dubai.
UK Expat Living in Dubai Hub provides in depth trusted information on life in Dubai, offering vital guides, insights, and global research to assist you in planning a successful transition to the UK to Dubai UAE. Explore our resources for a seamless and informed experience as you embark on your journey of living in Dubai.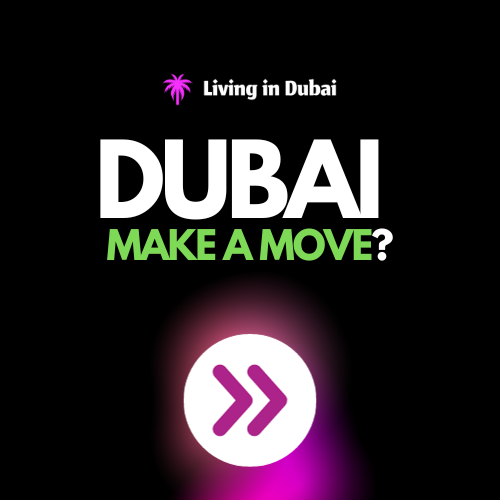 Contemplating a move from the UK to Dubai? 
UK Expat Living in Dubai can learn about the tax-free income but wondering about cultural adjustments? 
Dubai offers a dynamic lifestyle with stunning architecture, but be prepared for the warm climate. 
Eager for job opportunities in a thriving economy? 
However, consider the potential culture shock and the need for a residence visa. Ready for a life change in Dubai?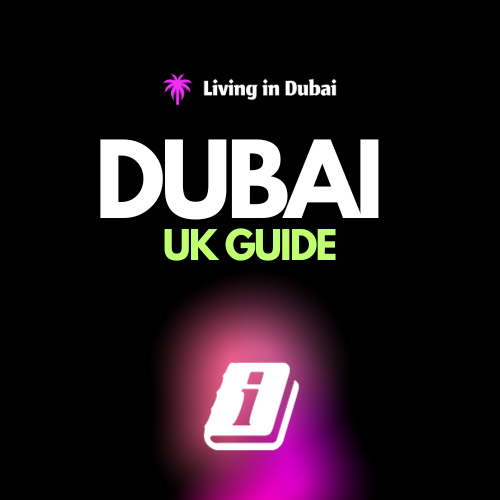 Are you a UK Expat Living in Dubai? Picture a city where modernity meets tradition, 
with British expats enjoying tax-free incomes in a bustling cosmopolitan environment. 
From shopping in world-class malls to savoring diverse culinary delights, Dubai offers a lifestyle like no other. 
However, adapting to the desert climate and understanding local customs may require a bit of adjustment. 
Ready to learn more about Dubai embrace the unique experience of life in Dubai as a Brit?
Dubai: Best Neighbourhoods?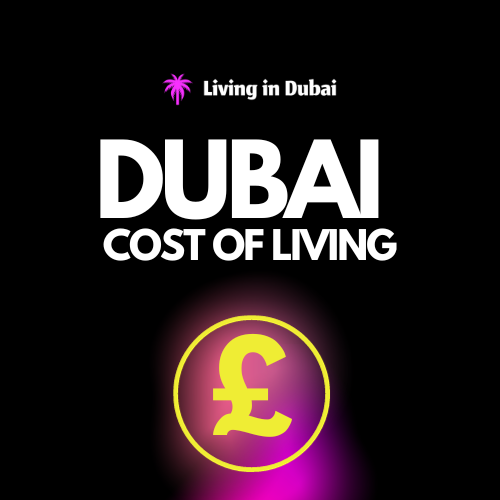 Dubai: Is Dubai Expensive?
Dubai: Shopping in Dubai for UK Tourists?
UK Expat Living in Dubai can learn about the shopping scene here. It's like a dream come true for us UK folks, with so many options to suit every taste and wallet. 
Here's the lowdown on shopping in Dubai during your holiday: Malls, brits. Dubai is all about those extravagant malls that'll blow your mind. 
You've got the Dubai Mall, Mall of the Emirates, and Ibn Battuta Mall, just to name a few. 
These places are packed with international brands, designer labels, and luxury goodies.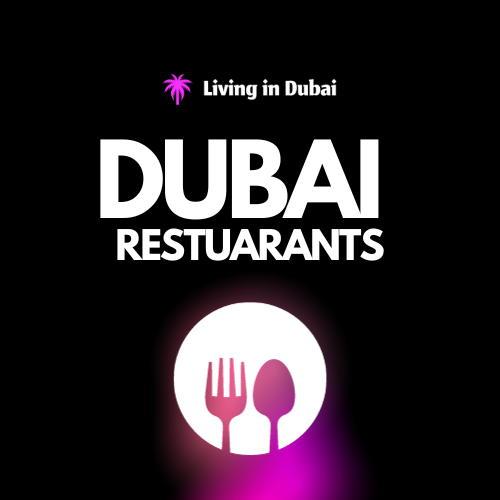 Dubai: Restaurants in Dubai for UK Expats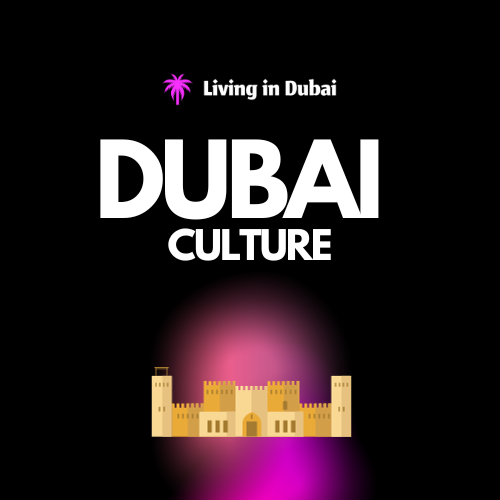 Dubai: Learn Dubai Culture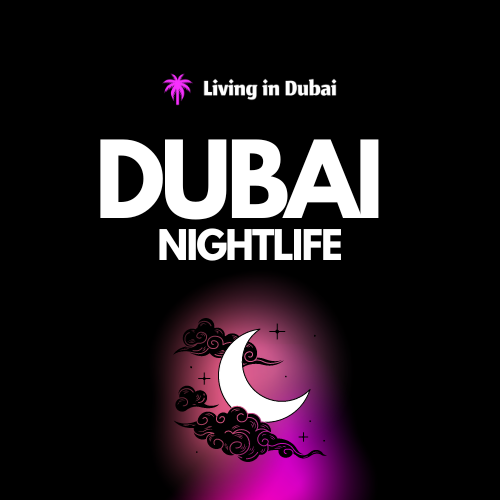 Dubai: Nightlife in Dubai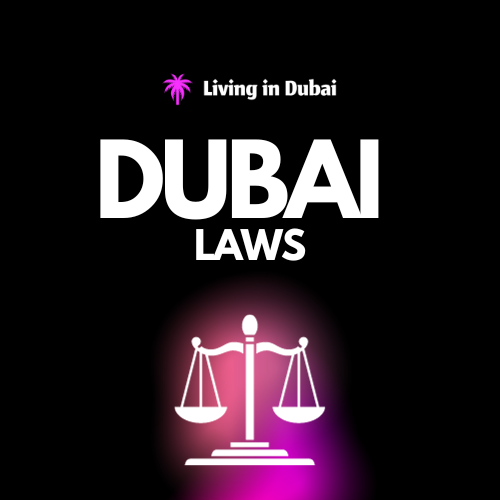 Dubai: Laws & Rules for UK Tourists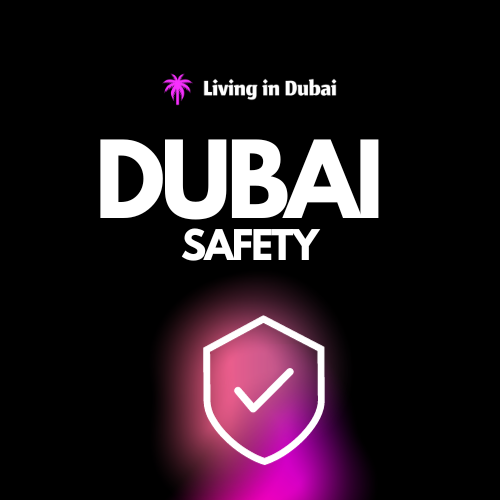 Dubai: Is The City Safe for Women?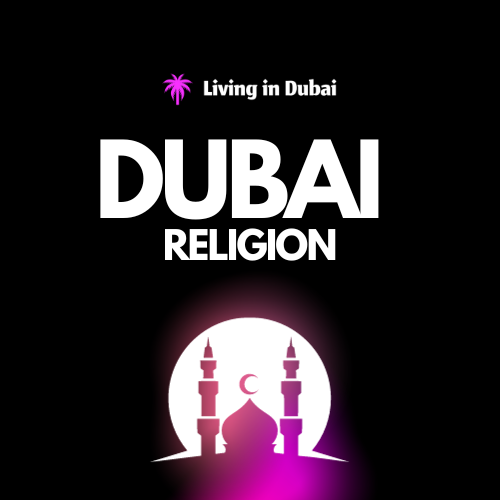 Dubai: Faith and Religion
What is the best time to visit Dubai?

The best time to visit Dubai is during the winter months, from November to March, when the weather is pleasant and comfortable for outdoor activities. The temperatures are milder, ranging from 20°C (68°F) to 30°C (86°F), making it ideal for exploring the city's attractions.

Do I need a visa to visit Dubai?

Yes, most visitors to Dubai require a visa. However, the requirements vary depending on your nationality and the purpose of your visit. Citizens of certain countries may obtain a visa on arrival, while others need to apply for a visa in advance for living in Dubai. It is advisable to check with the UAE embassy or consulate in your country for the specific visa requirements.

What is the currency used in Dubai?

The currency used for UK Expats Living in Dubai and the United Arab Emirates is the UAE dirham (AED). It is advisable to carry some cash in dirhams for small purchases, but credit cards are widely accepted in hotels, restaurants, and shops.